WINTER CAMP PROGRAM (12-17 years old)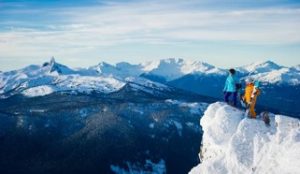 This program is for teenagers who wishing to balance their English language training with fun-filled activities and cultural experiences, in a world class city that is surrounded by nature on the West coast of Canada.
INCLUIDES
20 lessons from Monday to Friday 9 am – 12:00 pm
Registration fee (non refundable)
Tuition fee
Materials and administration fee
Homestay placement fee (non refundable)
Homestay fee for minors (single room + 3 meals)
Airport pickup and delivery
Afternoon activities
Saturday excursions
Activities include excursions to the world-famous Stanley Park, Whistler Mountain, Victoria/Vancouver Island and plenty of opportunities to experience nature.
Camp packages run from one week to four weeks.
For more information contact info@globalstudentagency.ca